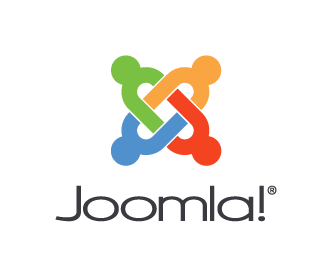 Step 1: get the widget codes
Log into your TuriTop account. Then, go to Services Tab and click on the service that you want to embed in your Joomla website. Copy the following codes (Widget code and Global code):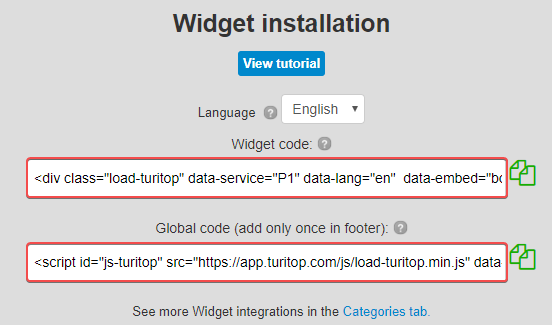 Step 2: add the Widget Code and Global code
Firstly, log into your Joomla administrator panel and locate on Templates menu: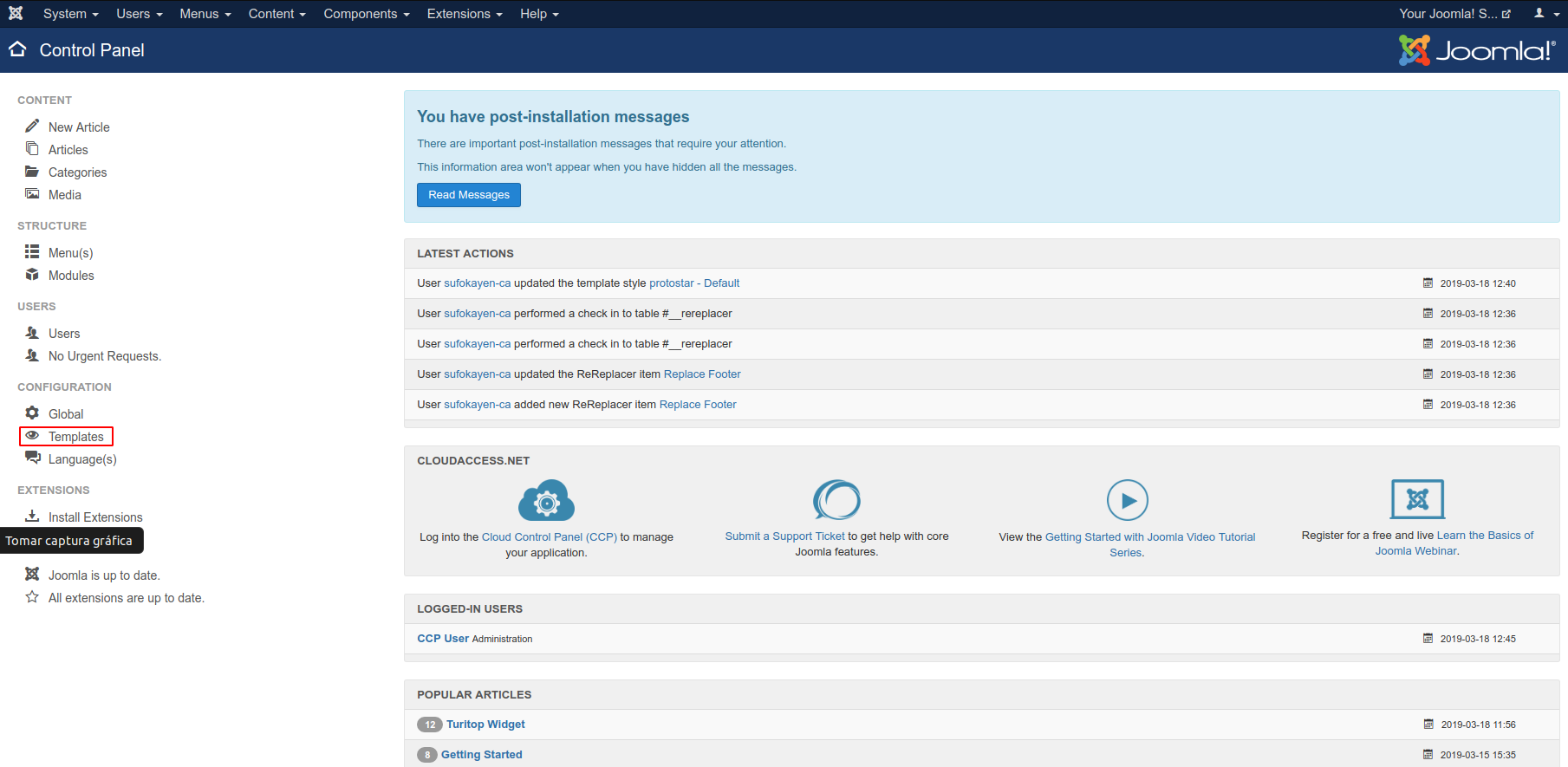 As shown in the picture below, click on the Templates menu and select the template that you are using by default.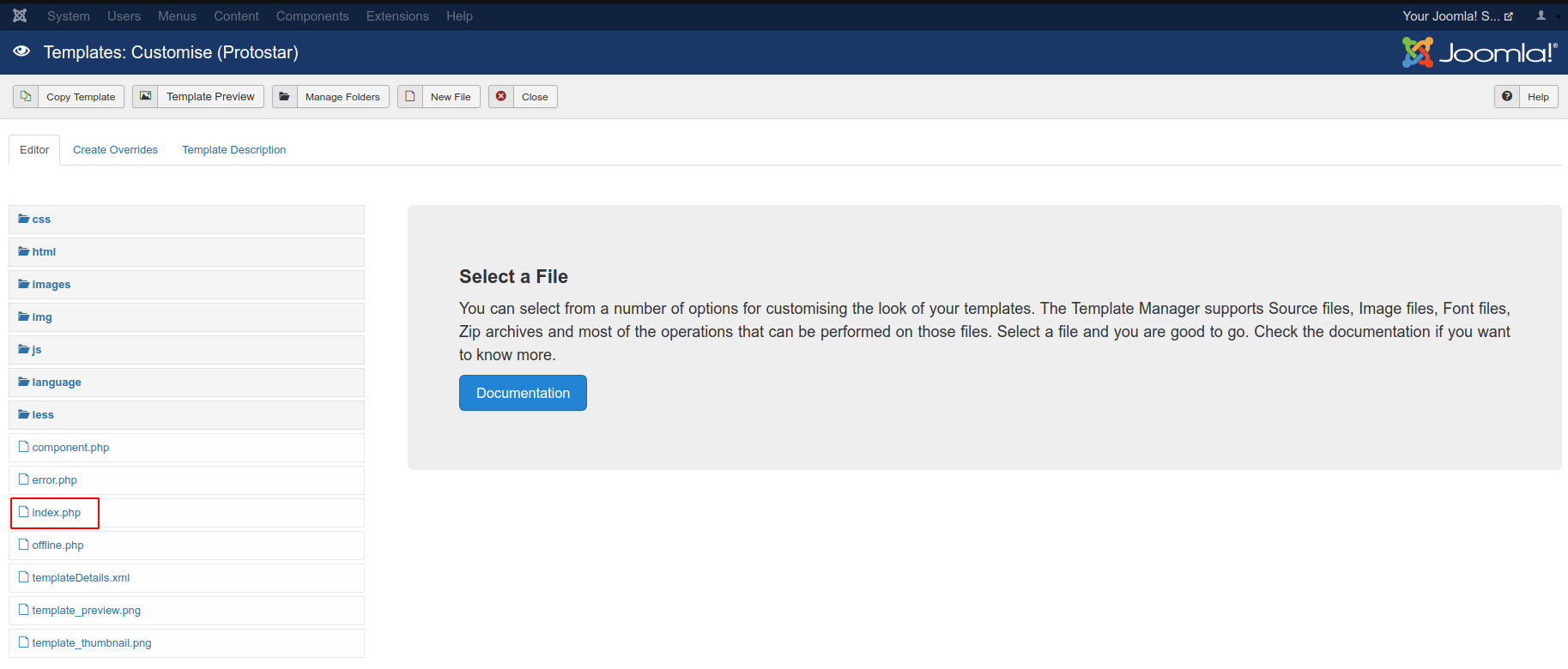 Scroll down and find where your footer is located at and paste your TuriTop Global Code as the picture below shows.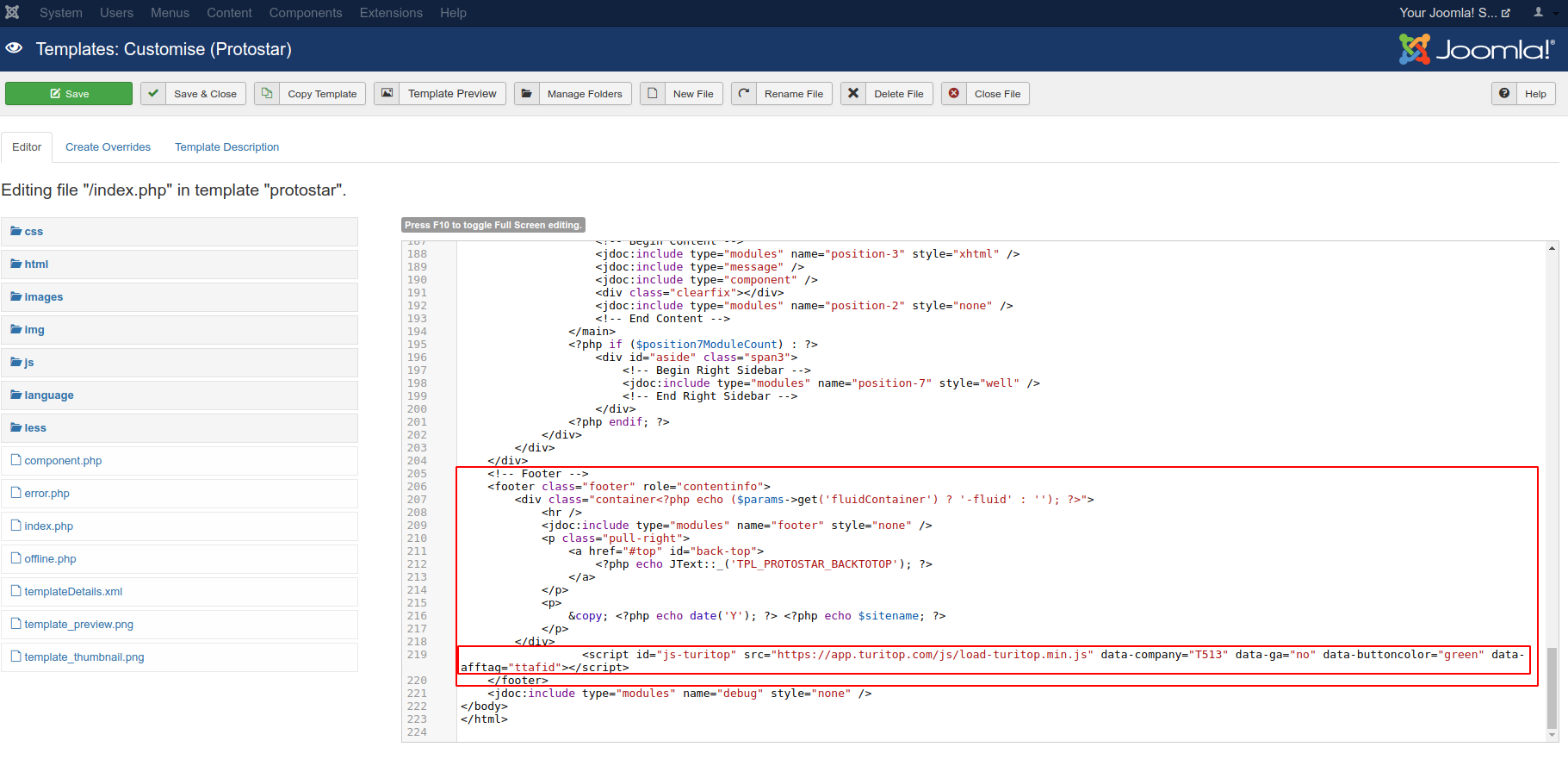 Finally, when you are creating a new article o product click on the <> button and paste your TuriTop Widget Code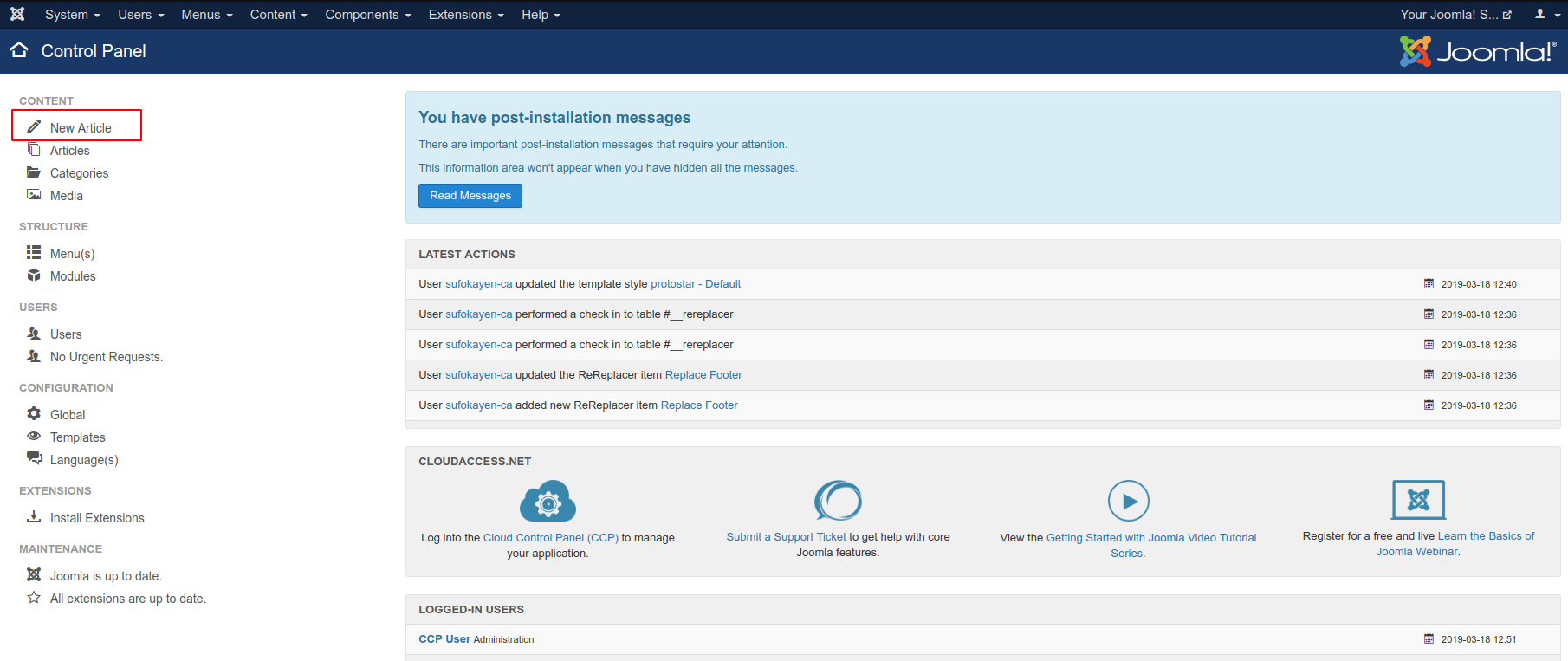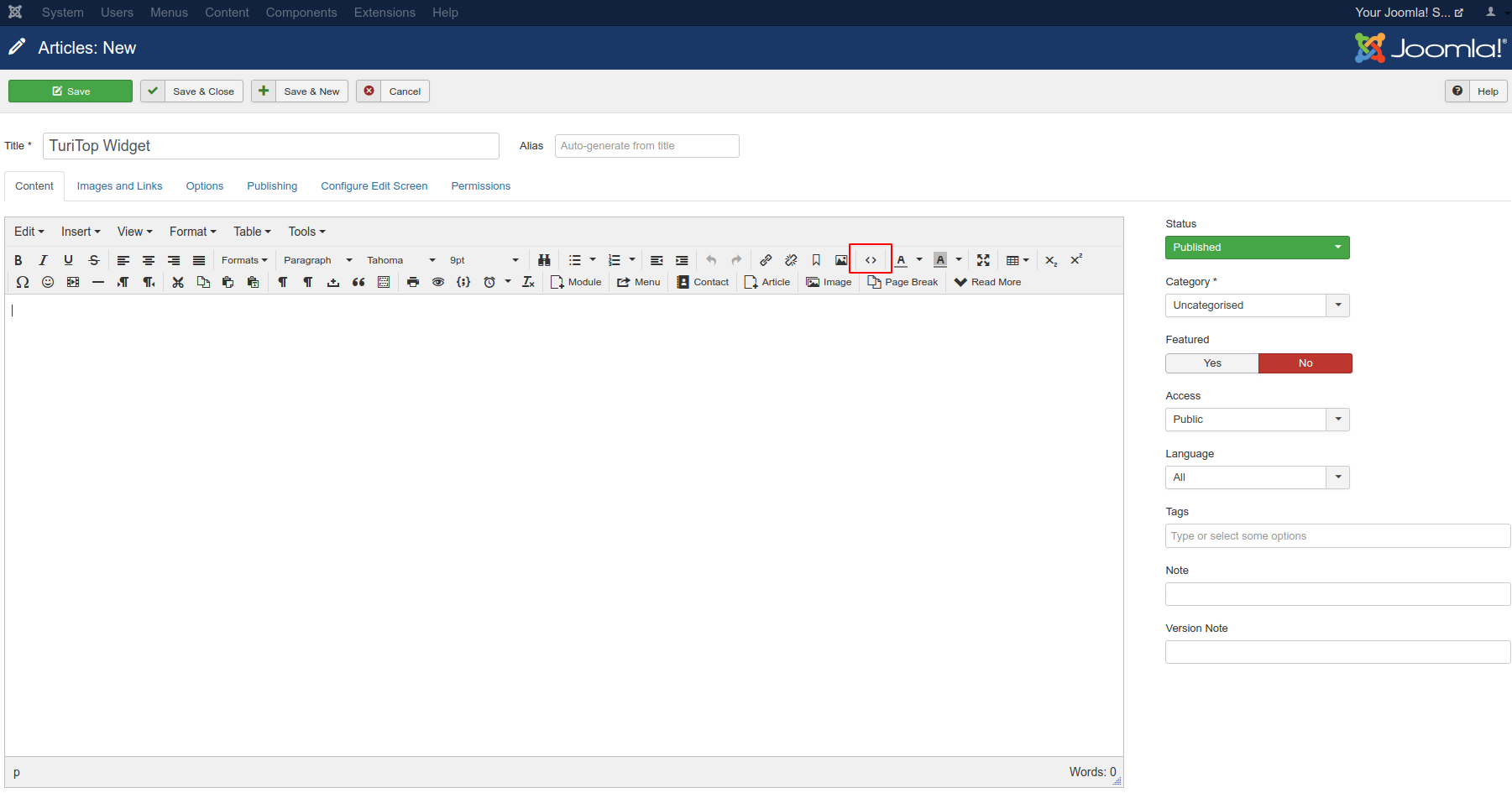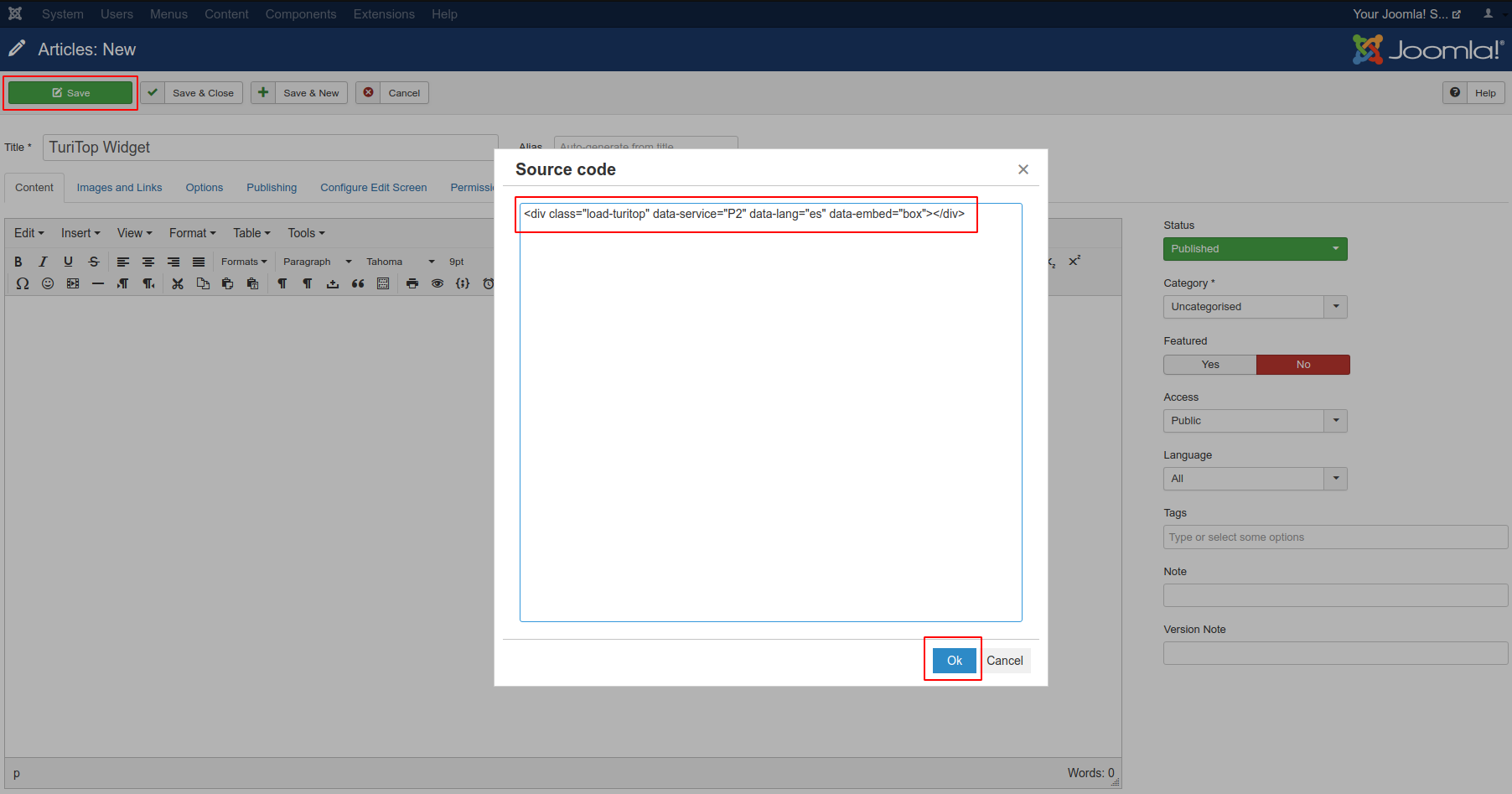 Hit publish and refresh your page and look at your site in View Mode—you should see your widget appears where you placed it.
Add other Booking Widget options
To see how to install other booking widget options (all services/categories box, daily multiservice widget, use your own book now buttons, languages, etc.) go to this tutorial.