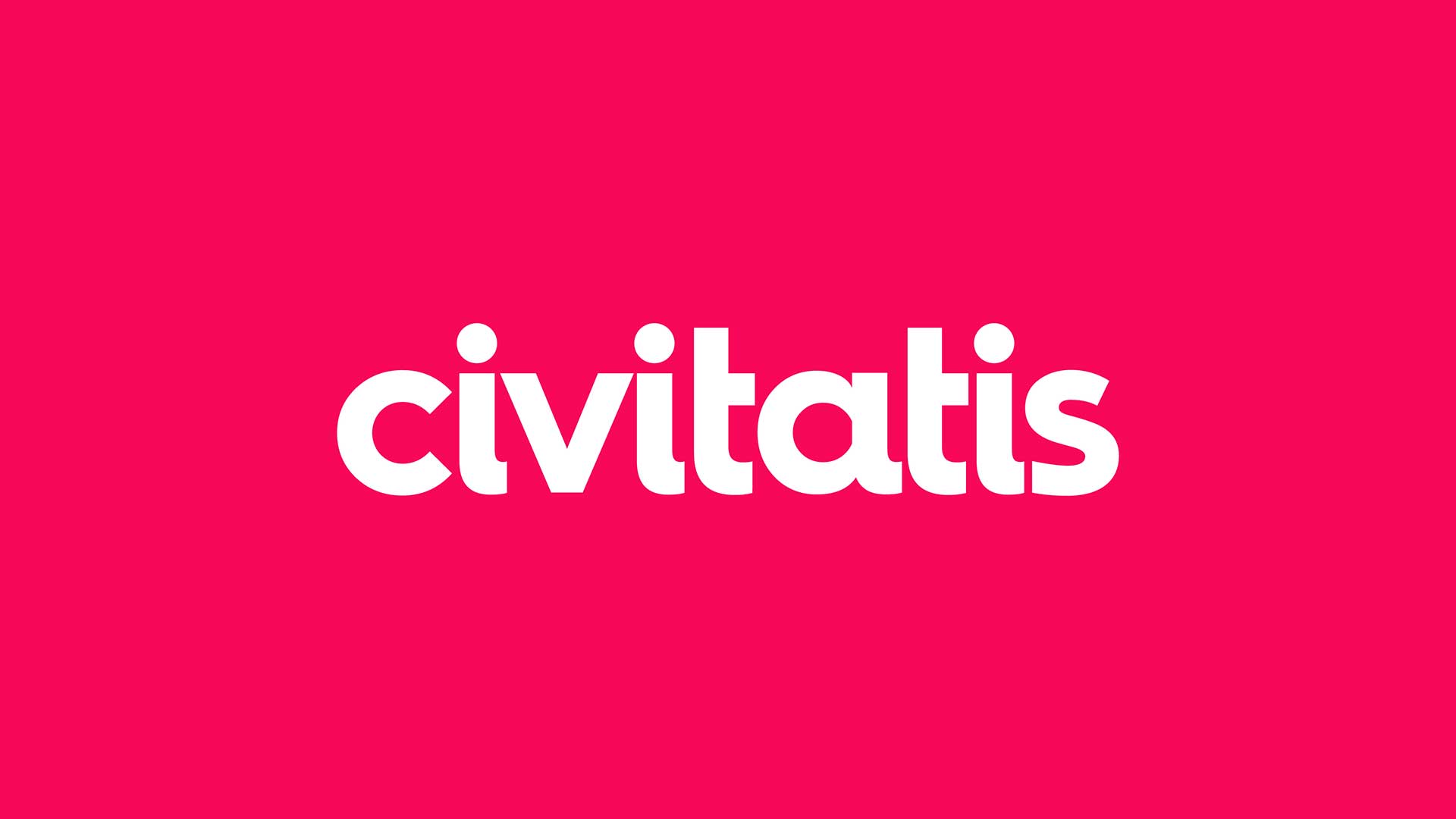 Civitatis is the leading online platform for booking activities, day trips and guided tours in the most visited tourist destinations in the Spanish-speaking market. TuriTop Booking System allows you to connect to this agency to share the availability of your activities.
Step 1: I do have a Civitatis account
If you already have a Civitatis account jump to step 3, if not keep reading.
Step 2: I do not have a Civitatis account
For more information on Civitatis, please go to this page and you can sign up to list your tours and activities here.
Step 3: How to connect with TuriTop
Please let your Civitatis account manager know that you are working with TuriTop and would like to get connected.