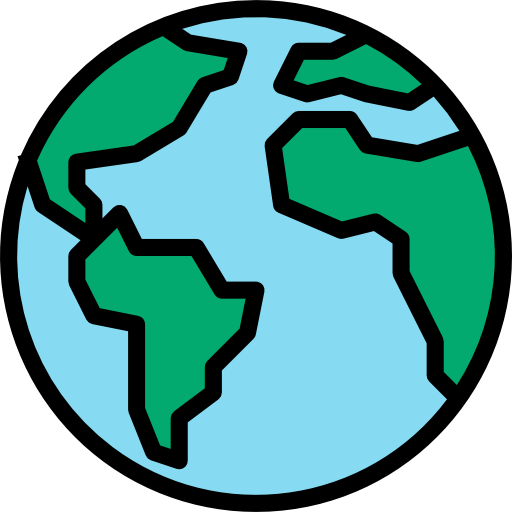 This is the section on which you configure your regional and currency settings. To access this feature, go to your Company tab >>> Default Settings. Here is a list of all elements included in this section:
Country: the country in which you operate your business.
Destination: the city associated with your business operations.
Currency: the current currency you use to charge your customers.
Timezone: it refers to the local time of the region/country you selected above.
Date and time format: depending on your country of residence/location, you need to set your date and time format.

Keep in mind:
the currency used in your
default settings
at the
service
level will be the one to be used to charge your customers. At the moment, only
one
type of
currency
is supported per service. Additionally, all changes performed at the
Company
tab will apply only to
newly
created services. If you need to configure them again or make different configurations per service, you will need to perform this operation in
each service
accordingly. Learn more
here
.