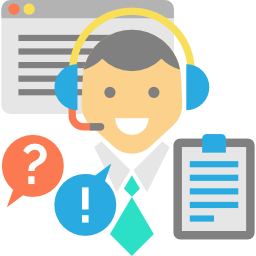 Provide the necessary information and a detailed description of your issue will help us to process your ticket quickly.
What to do before submitting a ticket?
Our Help Center includes step-by-step guides and answers to common questions. If you haven't found the information you're looking for in our Help Center or if you require further assistance, feel free to open a ticket with our lovely Support Team.
Where to submit a ticket?
You may submit a ticket by clicking More icon on top right of the TuriTop Control Panel: https://app.turitop.com/admin/company/support

Then, Contact support in order to Submit a ticket.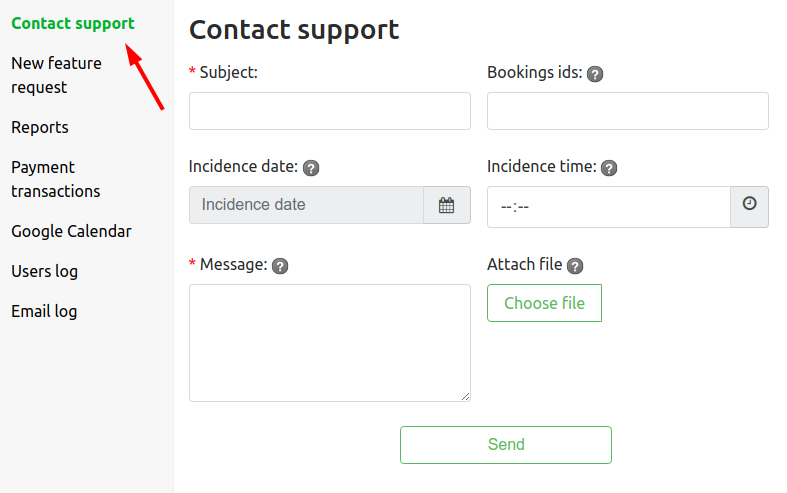 Ticket submission guidelines
Subject Should Clearly Describe the Issue. We sometimes see tickets with a subject of "help", "problem", "urgent" or the email is just forwarded to the help system with an unrelated subject. This adds another step in us having to read through the message, change the subject, and assign it to the appropriate queue. Please put in this small effort of clearly defining the request/incident in the subject line that will save us a bit of time and allow us to respond quickly.


When submitting a ticket, please submit one issue per ticket. This way we can keep track of issues and they can be searched for if the issue ever comes back up by the same or a different user. This also keeps a ticket that is partially fixed from being reopened. (Say one incident or request of the ticket is fixed but a completely unrelated incident/request wasn't resolved with the solution that was either provided or disregarded.) Tickets containing more than one request/incident will be closed and a new ticket will need to be opened.


Always Reply to the Ticket. When following up on an issue with us, please reply to the ticket in your email inbox (rather than sending a new email). This will guarantee that the reply gets appended to the ticket on our end. This way, we have a trail/history of the problem and solution.
What Information Should You Include in a Support Ticket
The first thing you should include in your tickets is a clear subject and a complete description of your issue. It is very important for us to have all the information, please include as much context as you can such as booking id, links, screenshots, or any relevant details. For technical issues, let us know what kind of device, browser, and internet connection you're using.

Advice: The best thing you can do for the support team is to include captures in your explanation. Click Attach File to include any additional files you feel would help us better understand your request. You can include any relevant screenshots, snippets, videos, etc. There are many tools that allow you to record screencasts for your support tickets. For example, Recordit for Mac or Windows
Once you're done, click Submit and you'll be prompted with the following confirmation message. We'll also send you a confirmation email which includes your ticket number so you can easily follow up on your request.