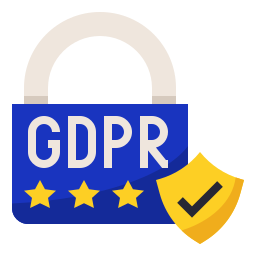 You will find an erase button (eraser icon) that will help you delete your customer's data without erasing the booking from the system and thus losing stats or reports.
Step 1
You'll find this new button on any booking from your control panel Bookings tab in TuriTop. Choose a booking you wish to delete customers data from and click on the eraser icon, as below:

Step 2
The system will prompt a warning asking you to delete client data since it's not undoable. Click on Delete client data: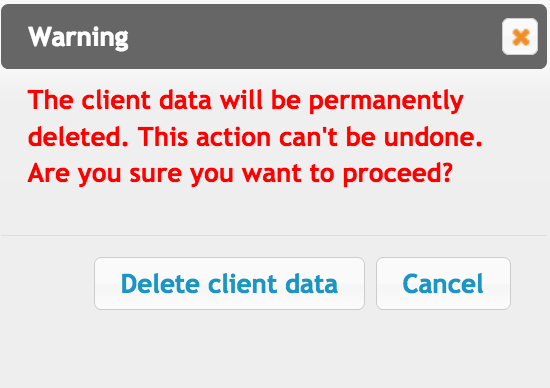 Once this is done, all customer data will be erased from the booking. Now you'll have all bookings data, events and booking date, booking number, status, tickets, etc. It'll look this way:

Schedule data deletion: how to schedule?
There's an option that allows you to schedule data auto-erase, such as the one collected in the Booking Form, according to the time period you configure this after the end of the activity. Go to your TuriTop's booking system control panel and search for the Booking tab, then Company Info; when you deploy the latter, almost in the end, you'll find the new "Delete customer info after" option box as shown below:

From here, you may schedule a range from one to five years or three and six months.
Customer data will be deleted from the date of the booking, not the event date. The latter is located in the booking with a green background.