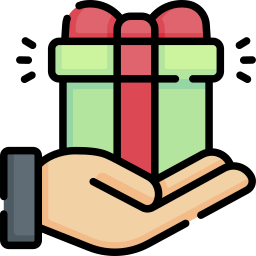 Inserting a Gift Voucher from your back-office is as easy as manually inserting any booking. First, head to your Calendar tab and select the fourth subtab Create a Gift Voucher and Choose a service:

Then, insert the gift voucher in the same way you would insert a regular booking in your back-office. The only difference you'll find here is the Gift Voucher Details: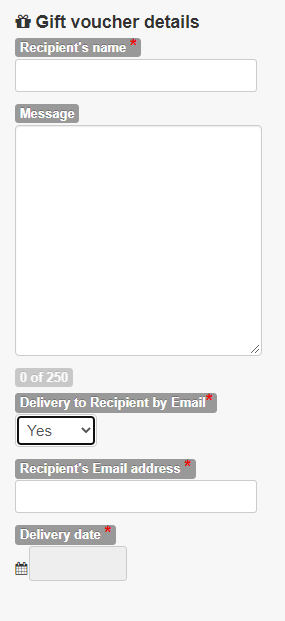 Fill these fields as needed and click on Insert.