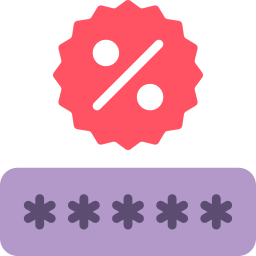 Looking for service level promo codes? Click here.
You can add global promo codes easily from your control panel, which can be used in any of your services. Just follow these easy steps:
Step 1: go to your control panel
From your control panel, click on the More [+] Tab:

Step 2: access the global promo codes area
From the left panel, select Global Promo codes. Here, you will have three options: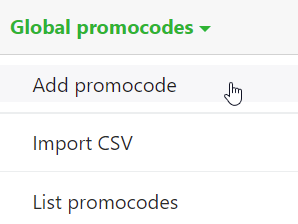 Add Promo codes
To add a new promotional code, you need to fill and specify the mandatory fields:
Label
Use this field to add a tag to your promo codes. This is a useful feature to group codes.
Expiration Date
Select a date on which the promo code won't be redeemable.
Promocode
Enter the promo code you wish, numbers and letters are permitted.
Number of uses
Specify if you want the code to be used once or multiple times.
Type
Select the percentage or amount to be subtracted from the total purchase amount
Amount
Enter the percentage or amount (in your currency) to be applied to the total amount.
User
Add a user/agent so that when this promo code is used, the booking will be assigned to this agent.
At this point, you just need to click on the Add button.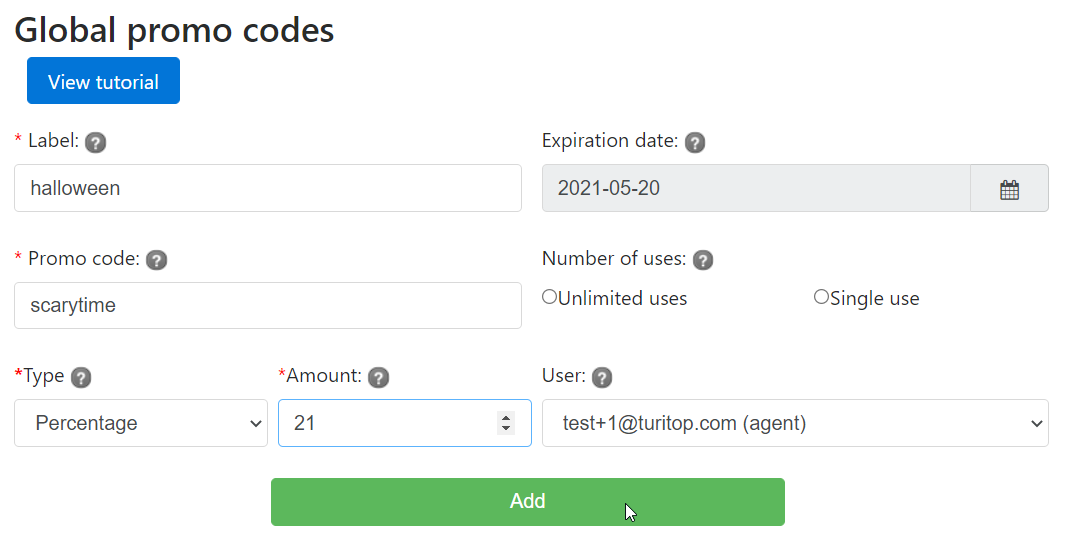 After you click on Add, you'll get this message:

You will also be able to check your promo codes on the promocode list.
Import CSV
This feature allows you to upload a CSV file with the content of the promotional codes that you have made outside of TuriTop, such as in an Excel spreadsheet, in order to execute a bulk promo code upload action. You just have to follow the instructions on the screen: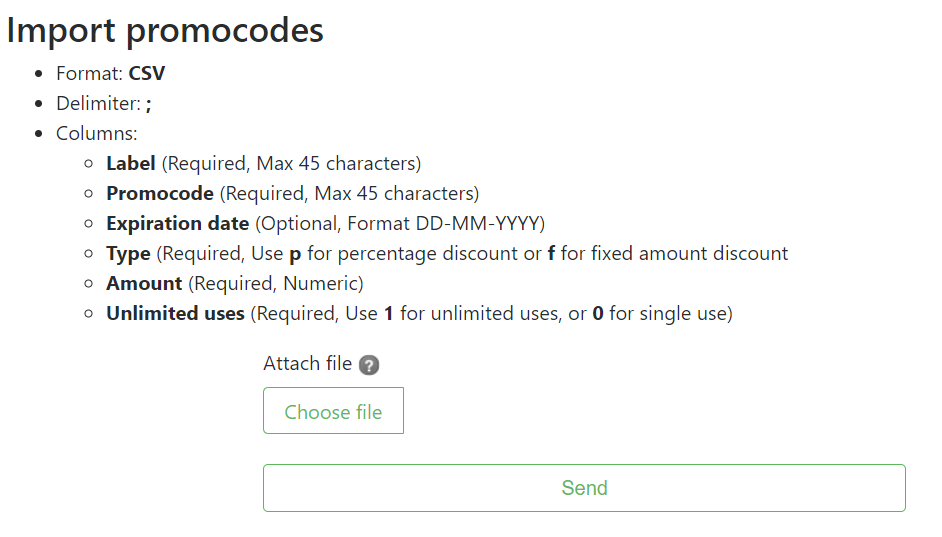 List Promo codes
The promo code list displays all your current promo codes and it includes a filter to search by Label or Promo code:


Here's how the list would look like:

This is all you need to know to create global promo codes.