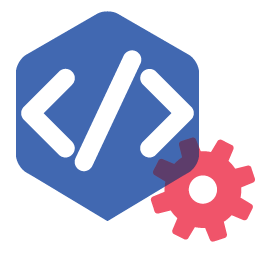 ---
Where can I find it? Company >>> Components/Integrations >>> Facebook Pixel
---
For this integration to work properly we need to validate your Facebook Business account. To do this you must send us to the following email help@turitop.com your business identifier in Facebook Business Manager. To find it, go to Business Settings, click on Business Information and this identifier will appear under Business Manager Information.
In order to correctly register the events you must exclude the loading of the Facebook Pixel on those pages of your website where you are going to install the TuriTop booking calendar so that you can avoid tracking errors.
Facebook Pixel is an analytics tool that allows you to measure the effectiveness of your advertising by understanding the actions people take on your website and thanks to the integration with TuriTop you will also be able to analyze those who made a booking.
How to integrate Facebook with TuriTop
To integrate this new Facebook functionality with your booking software, you must do the following:
Step 1: Get pixel id
The first thing you should do is go to the Facebook event manager, if you haven't access to it yet, click here. After logging into the Facebook manager, an invitation to create a Pixel will appear on the screen, you just have to click on Create a pixel: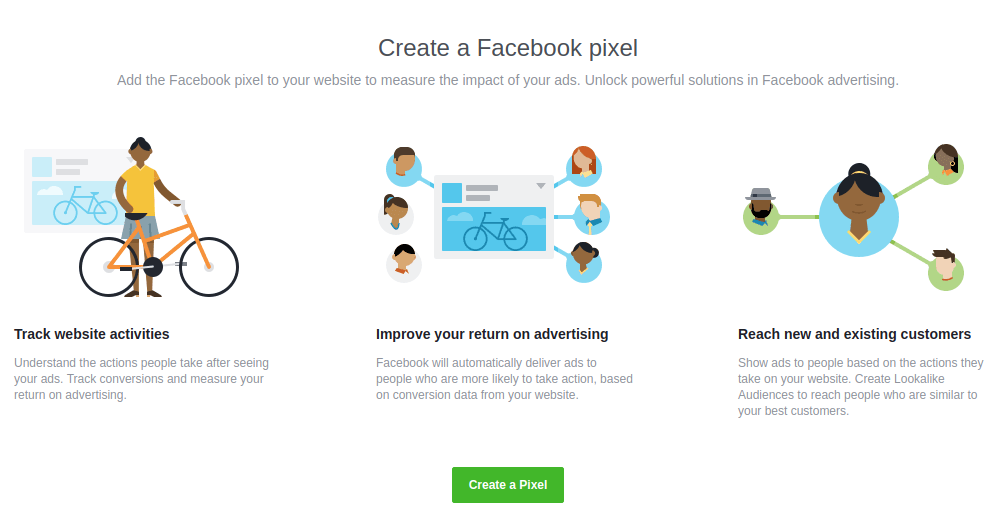 After doing this, it will take you to the next window, in which you'll give a name your Pixel (remember that you can create one pixel per advertising account). When you finish, click the Create button.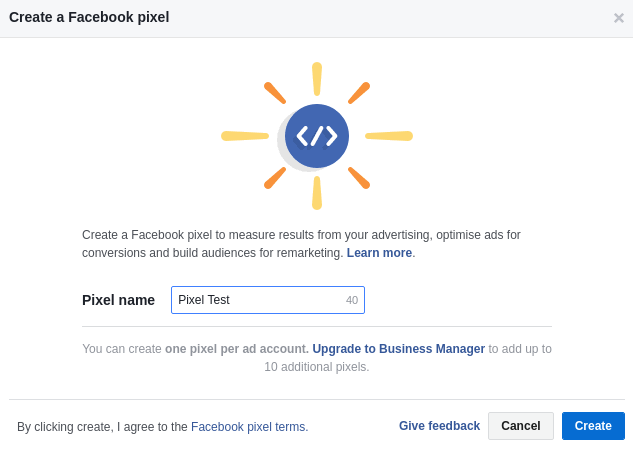 After creating the pixel number, you'll have a confirmation message:

Now you just need to install the pixel's code. It'll appear at the upper left corner of your computer's screen:

One last thing to do here is to copy the Pixel ID.
Step 2: paste pixel id
The second thing to do is going to your TuriTop booking system's Control Panel and to the tab ''Company'' >>> ''Components/integrations'' >>> ''Facebook Pixel'', and pasting the Pixel ID.


Keep in Mind: This information will be automatically saved. Once this is done, in your Facebook control panel you'll be able to see all interactions with your TuriTop booking system.
Interactions
These are the interactions you will be able to see:
Page view: widget has been shown.

View Content: user enters service P1 (for example).

Add to cart: in case you have activated the shopping cart.

Go to Payment Gateway: user goes to Payment Gateway to start inserting services.

Buy: the final stage where the booking turns into a confirmed booking.
---
Click here to access to Facebook metrics panel.
Once you have synchronized Facebook pixel with TuriTop and you may need help related to Facebook, please click here.