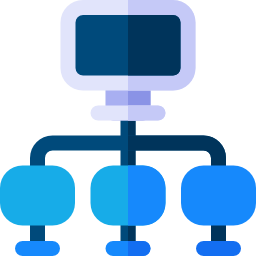 TuriTop allows you to insert several services at the same booking screen. There are several options:
Menu with all the services on the screen
Show on the same day all available services, your clients will have searching filters to find your activities.

Single menu with all the services
You can create a single menu for ALL your Services.
Menu with services on categories
You can generate a menu with some of your Services of your booking software. Requires to create a category and to link the services to that category.
To create one or more service categories enter in the Tab "Services" of your control panel and next click on the button "Categories":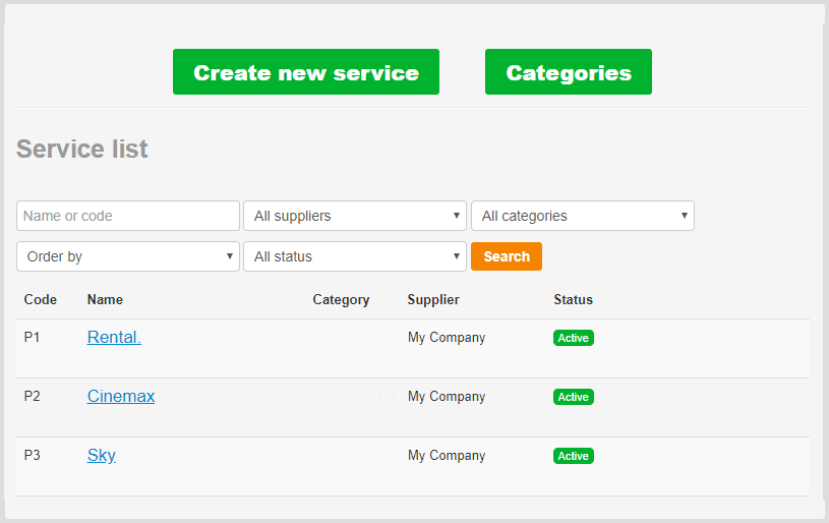 On the following page click on the button "Add new category" to add a new category. If you need you can delete it by clicking

.

To assign a category to your service, you need to go to the specific service and then to 'Advanced Actions'.

Menu with all the categories
You can create a menu for all categories.