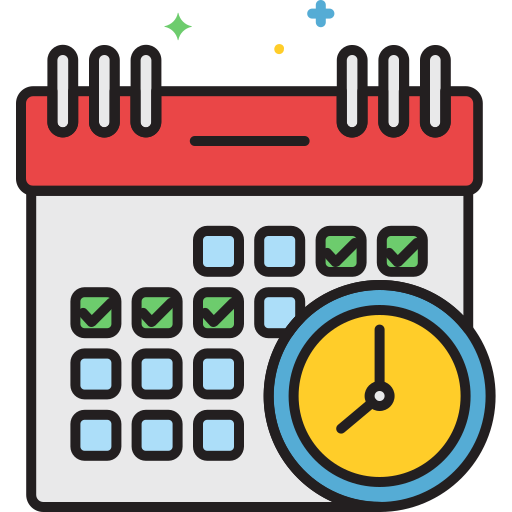 Create a new service
First, head to your TuriTop control panel and click on the Services tab. Once there, click on Create new Service.

When prompted, name your service and select an activity from the list.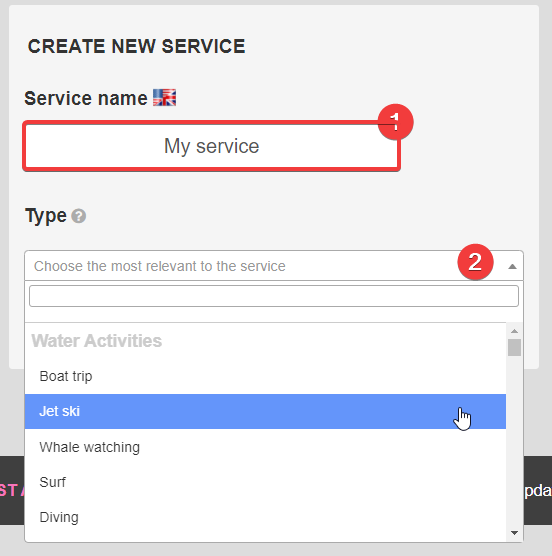 Finally, click on the Save and Preview button to create the new service.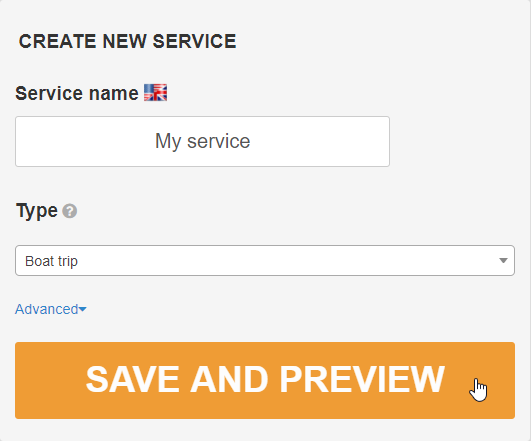 Advanced set-up
If you click the advanced list, you will have several options to create a new service and its booking flow ( also referred to as service type).