To create companies as a user you have to go to your user edit view explained above.
Step 1: create a new company
Go to "Your companies" and click on "Create a new company":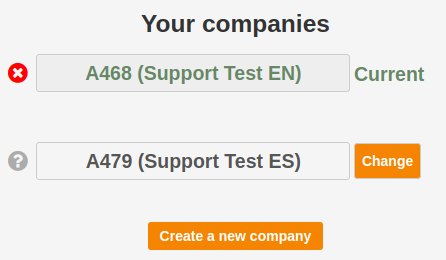 Step 2: name your company
Fill data asked as needed and click on "Create Company":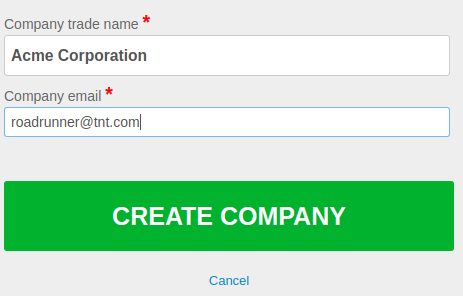 Step 3: Configure your new company
You've just created a new company, now you can configure it. Start by creating a new service: click here if you're new to TuriTop. As you have just created this new company, you'll be already logged in with that company.