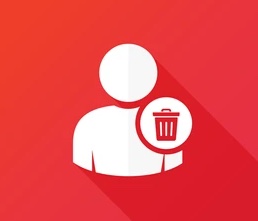 Either if you have signed up for a TuriTop account, or you have been invited into an existing company, you will be able to delete your user account at any time so TuriTop erases your personal information.
If you have more questions regarding how your data is handled, please check our Privacy Policy.
---
Instructions
Step 1: To erase your user account, you need to sign in to your TuriTop account.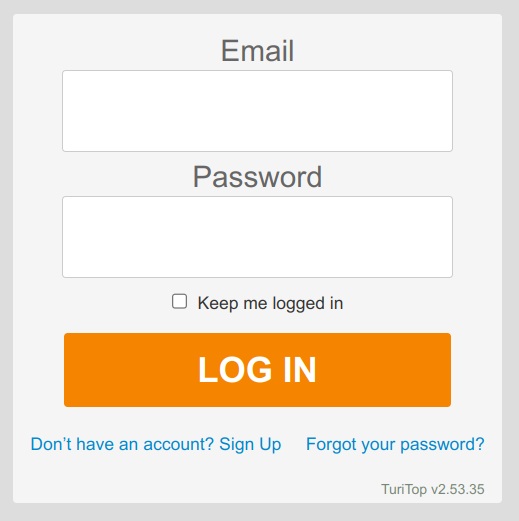 Step 2: Then click on the avatar in the top-right corner of your TuriTop control panel.

Step 3: click on "My account".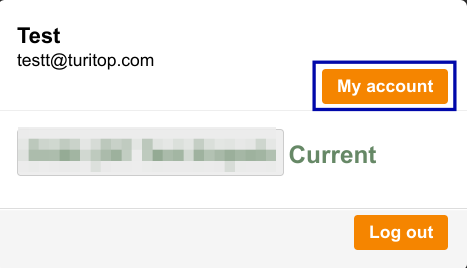 Step 4: scroll down, click the "Delete your account" button, and confirm the action.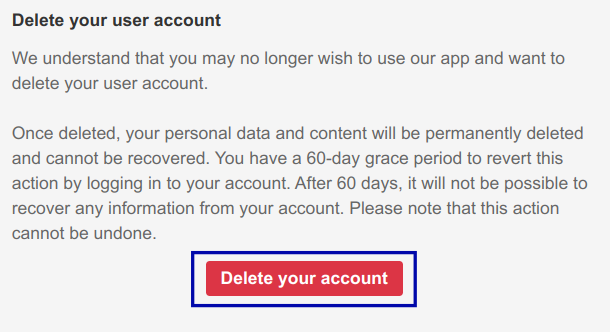 You will see the following confirmation message:
If you are the "Owner" of a company on TuriTop, you must first transfer the ownership to another user before you can delete your account.