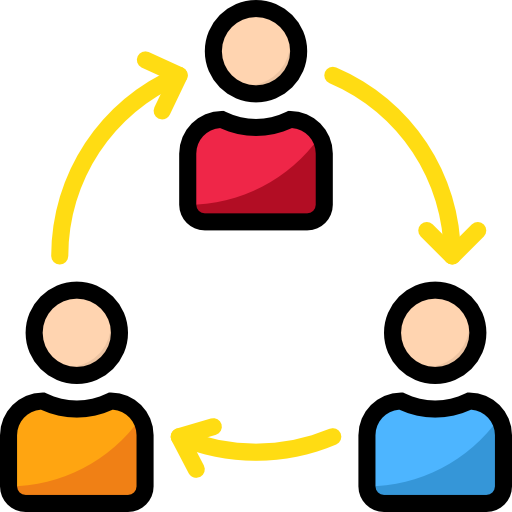 ---
Where can I find it? Company >>> Manage users.
---
After inviting users to your company, you can manage their accounts both to identify them and to control their access. To do this, go to the Company tab >>> Manage users:
---
Alias

You can assign an alias to the user so that you can later identify them in reservations and statistics.
---
User Type
Here you can modify what type of user they are. These access levels or roles will determine what your user can see and modify in your TuriTop reservation system: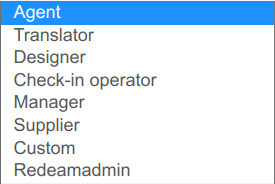 An Agent can view and work

exclusively

on the Calendar and Bookings tab. They can add new bookings, view the availability, and modify existing bookings.

Keep in Mind:
Agents
will only see the information of their own bookings
, they will
NOT
be able to see the bookings coming from your website or the ones you create manually from the back-office (in the Calendar tab).
A Translator can view the Translate tab. Use this option to give access to your translator so it can convert your TuriTop services to other languages. TuriTop is translated into 34 languages, but you will have to manually translate everything you write such as service names, tickets, notes, etc. This must be done from the Translate tab.
A Designer has access to the Design tab. They will see the CSS input field to modify the design of the widget, so your booking widget matches your website/brand. This user can change the background, font type and size, colors, etc.
A Check-in operator will only be able to view the Bookings tab and do the check-in. They will

not

be able to edit the bookings or download data from this tab.
A Manager has full access to all sections of the control panel. Basically, they have the same access the Owner has.
A Custom user will be able to access all sections and actions, provided they are granted access. They will also be able to v

iew all bookings

regardless of their origin.

Keep in Mind: If you want your agents to be able to manage all your bookings, and not just their own, you can create them as custom users. This way you can give them access to all the tabs they need.

A Supplier can only add/edit reservations and edit the availability in the Bookings and Calendar tabs. Additionally, they can edit the schedules in Services. It is a user type that, like the agent, lacks all other functionalities.
---
Transfer Ownership rights
If you are the Owner of the company you can transfer these rights to any other user by clicking on "Transfer ownernership". There can be only 1 owner per account.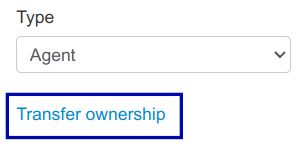 ---
Description
You can add an identifying description of the user (optional).
You can write, for example, a short description of your professional relationship with that user.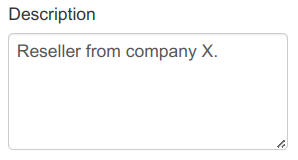 ---
Commission
If you add a fee (commission) percentage you will be able to see the amount that corresponds to that agent on each booking they make (you can leave it at 0% if you don't want to add any). You will also be able to see the revenue for each agent per month in the Statistics tab in the table "Bookings and revenue per user / month (EUR)" or in the reports in the More tab.
There are two possible cases here:
If you, as the service provider, get the payment, you should write the % that the agent gets (10%, for example).
If the agent collects the payment for the service, write the % your agent has to pay you. If he gets 10%, write 90%.


---
More Options, Access, and Permissions
Depending on their type, users will have certain privileges and limitations. In these sections, you will be able to customize their access in detail. We recommend that you consult this specific tutorial for more information.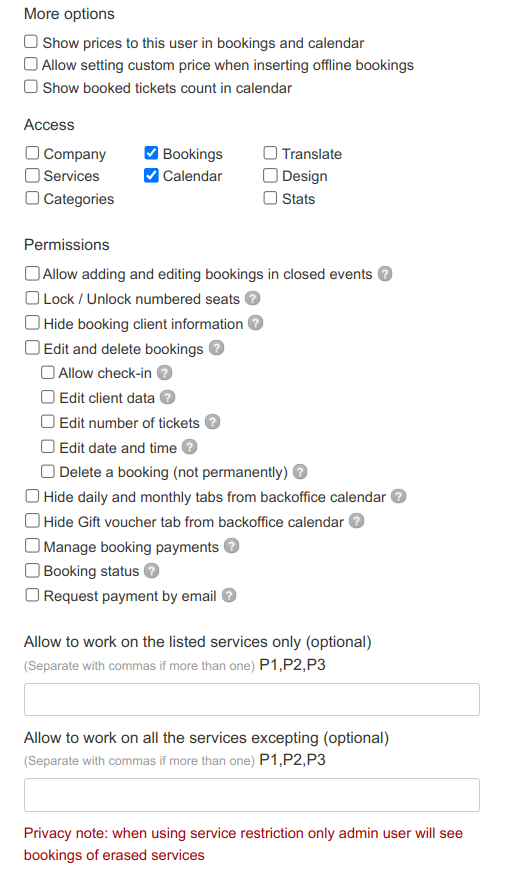 ---
Affiliates
Agent users will have a specific field called Affiliate ID. You will only need this if you are using our affiliate program. Check this article to know more about it

---
Delete a user
In this panel, you can also delete a user by clicking on the trash bin icon.

Once deleted it cannot be restored and must be invited again.
---
Users (Activity) Log
Where can I find it? More >>> Users log.
---
Another section that will be very useful to manage your panel is the users' log. Here you will be able to see the changes made by each user.
You will be able to perform searches by filtering by a date and a keyword (such as a booking ID or the user's name).