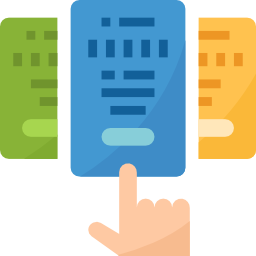 You can review your TuriTop's subscription plan details from your Company tab >>> Billing info. Among this feature, you'll find:
Your invoices
Easily manage and download all your invoices for your TuriTop subscription in one place.
Your plan
Ready to upgrade? Here's where you can upgrade your plan to enjoy even more features.
Your Billing Details
The data you provide here will be used to generate your subscription invoices. Keep in mind that the email address provided will be used to send your invoice.