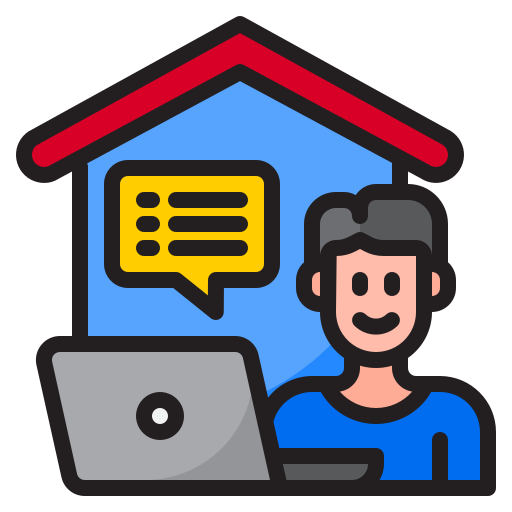 In the Company tab of your booking system is where you set up the information about your business as well as the default info of the new services to be created.
Business Info
Fill in all the info about your Company. Please do not forget to upload your logo as it will appear on the tickets sent to your customers.
---
Billing Info
In this section, you can subscribe to a TuriTop pricing plan. Click here to know our different plans.

Keep in Mind:
Before you subscribe to a pricing plan, you must fill in all your financial information so you will get the receipt.
Once you have subscribed to TuriTop, we will charge you monthly the amount on your banking account automatically.

Keep in Mind:
TuriTop doesn't charge
any type of commission
by booking. Also, we don't have
any long-term contracts or penalization
for canceling your plan.
---
Manage Users
Create accounts with limited access to the on-line booking system for employees and agents. Click here if you want to know How to create a TuriTop user.
You can also set up a booking system for affiliates. Click here if you want to know how to do it.
---
Resource Manager
It will help you share or vary your service's availability depending on the resources assigned to this one. These resources can be shared by more than one service. Learn more about resources here.
---
Receiving Payments
TuriTop booking system is integrated with more than ten payment gateways to accept debit/credit cards from around the world. The money you get from your bookings goes straight to your payment gateways, never passes through TuriTop. Check here which one is supported in your country.
---
Components / Integrations
---
Default settings
On this tab, you will find several tools that will allow you to configure some basics in your TuriTop account. This can be done globally from the Company Tab or by each Service. Click here to learn more.
---
Gift Voucher
Allow your customers to buy a Gift Voucher to gift. Click here to know more about How to get the most of gift certificates and its possibilities.
---
Booking Form
Here you will edit the default Booking Form which will apply to all services if selected on each service. When you change something in the Services' Booking Form, you only change it in that service. To know more about this feature, click here.
---
Transfers
This feature is frequently used by companies that provide pick up service to their customers. Click here button if you want to know How to set up the transfer system globally, or here if you want to set it up by service.
---
Booking Email/ Receipt
Specify in which email you want to receive all the notifications and which one you want to be your company's contact email (this email will appear on the confirmation emails).
Booking confirmation: Add extra notes to show in the emails and confirmation page. Click here to know more about configuring your email templates.
Printing templates: change the size of the printing template of the tickets for the customer and back-office.
---
Channel Manager
Here is where you can manage the different on-line distribution channels where you can sell your services/activities through.
Viator: Viator is a website owned by Tripadvisor that provides the best local tours and activities. This website is visited by over 10 million visitors every month. Learn more here.
Get Your Guide: one of the most popular online traveling agencies. Learn how to connect this platform with TuriTop here.
Civitatis: Spain's most popular tour online vendor. To connect, please read the information provided in the Channel Manager Tab.