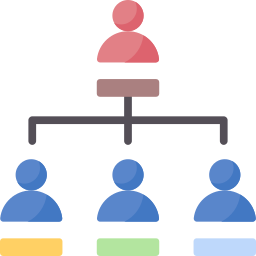 The first thing you need to keep in mind is the difference between users and company.
Company
This refers to the organization in charge of the app and there can only be one with the same data.
User
It is defined as the one who has access to a company. It's possible for a user to have several companies associated with her/his account.