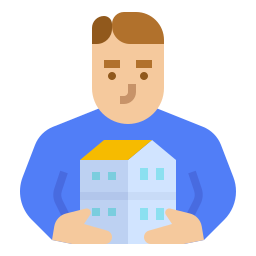 You can transfer your company's ownership to another user. Is a relatively easy process.
Once you transfer the ownership to another user, you'll stop being the proprietary of that company.
Go to your control panel >>> Company >>> Manage users >>> Select the user you wish to transfer the ownership to >>> Click on Transfer ownership: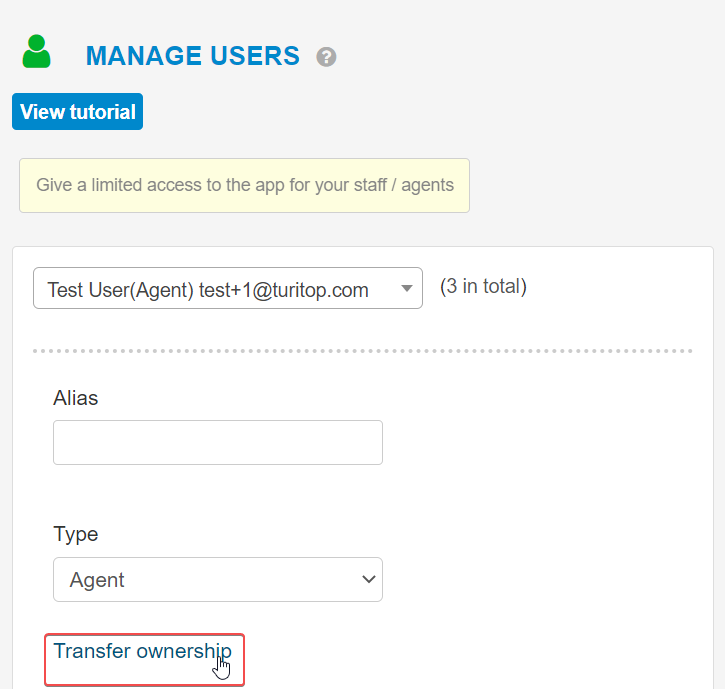 A prompt in your web browser will ask you to accept. Just click on Accept and you're done.
The Email address has not been invited to join your account? Learn more about user invitations here.