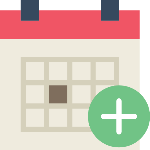 Editing services' schedules in your booking software is intuitive, as long as you don't have any bookings made on the date/time you would like to modify.
Edit Schedules
To edit the schedule, go to ''Services'' >>> ''Schedule''.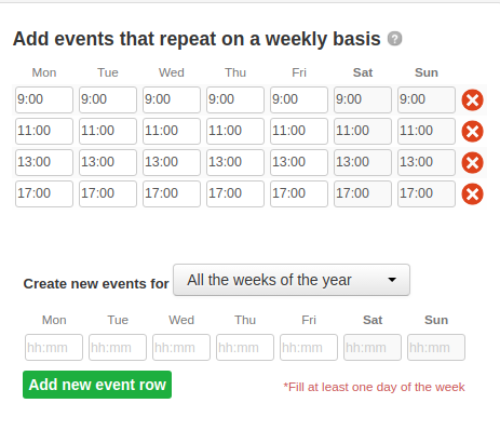 In the example below you'll see, that as there are bookings made for that date/time, it won't allow you to delete it or modify it. You can edit bookings manually to change the schedule and then delete / modify the previous schedule that you do not want to use any longer or add a new schedule and close the existing schedule (day by day, a full month depending on the set up).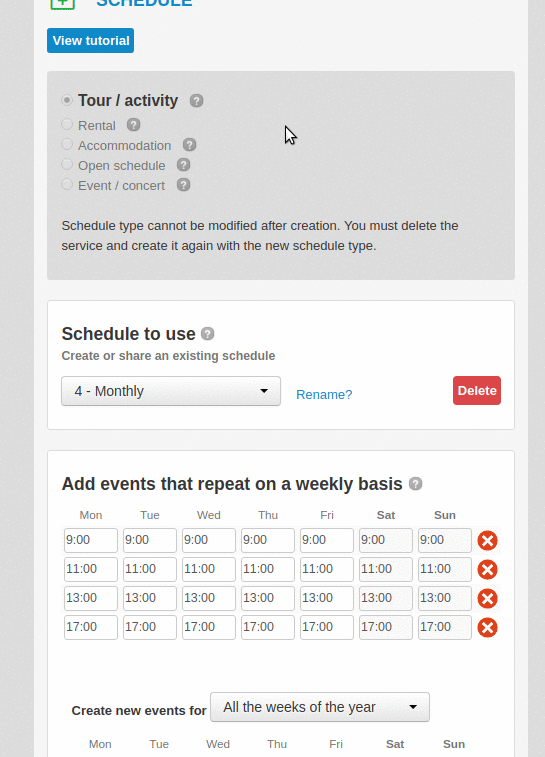 Keep in mind: In order to modify bookings manually, go to ''Bookings'' and once you have selected the booking you want to modify, click on the wrench icon to edit it.
Delete Schedules
Once you have edited the bookings, you will be able to delete or modify the specific schedule, it can be an entire row or a specific hour for a date.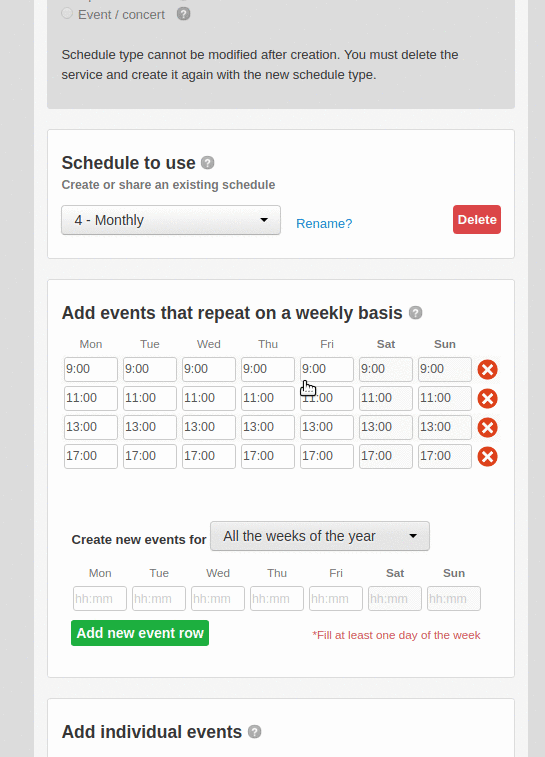 Add New Schedule
To add a new schedule, you just need to select if it's the same schedule for a specific month/s or the whole year.

To close specific time, or full days or full months, go to ''Services'' >>> ''Schedule'' >>> ''Close single events, full days or entire months'' in your booking system. In the example below, we have closed a single event, entire day and a full month.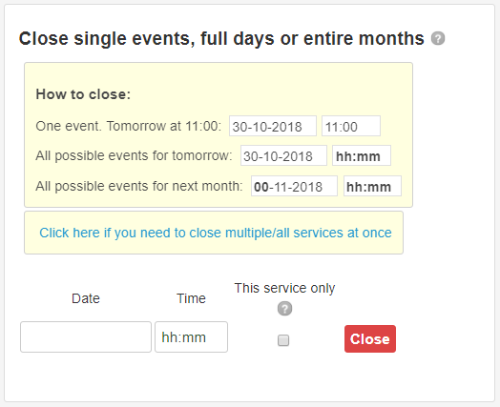 If on the contrary, you don't want to delete any schedules, you only want to modify the availability of the available seat, you can use Resource Manager. For further information about Resources, click here.
Hide hours in Schedule
In order to hide hours in your booking widget, you just need to unmark the Show hours checkbox in Add events that repeat on a weekly basis.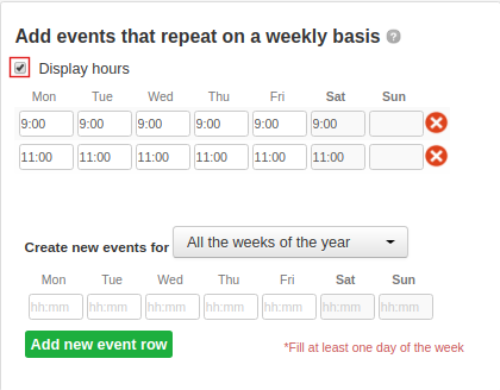 Warning: when checkboxes are marked individually, it means there is/are event/s that day. If, on the contrary, they're not marked, this means there is/are not any event that day.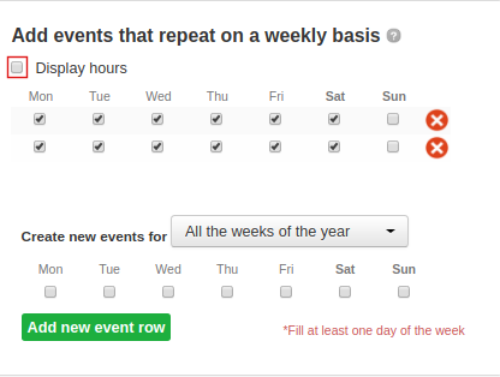 Keep in mind: with this change, hours will show neither in the booking widget nor the confirmation email.