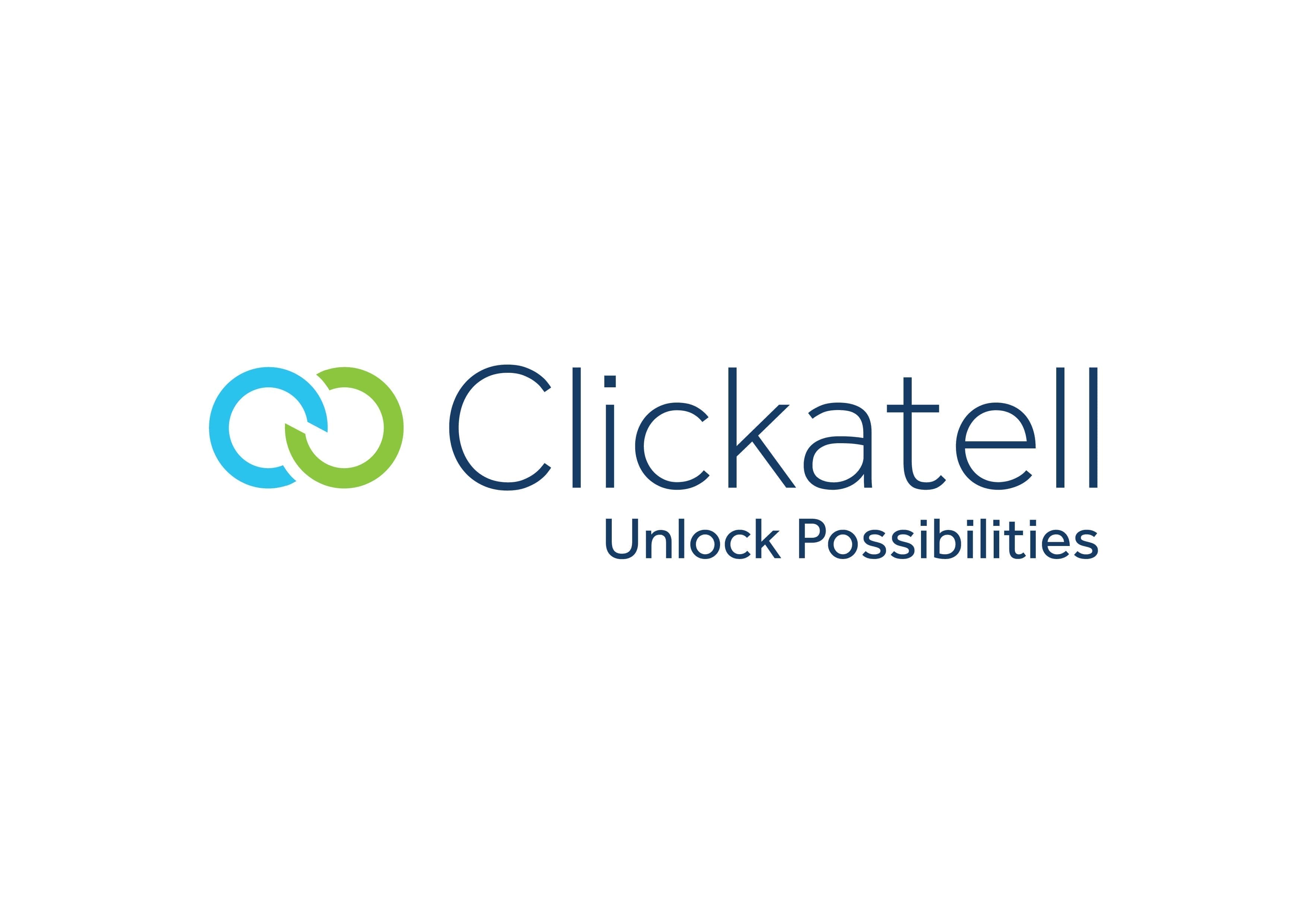 ---
Where can I find it? Company >>> Components/Integrations.
---
Step 1: gather data from your account
Sign in to your Clickatell account from here. Then, find your API ID from your control panel >>> API's.
Step 2: finish the integration in TuriTop
Next, log in to your TuriTop account. Then go to Company >>> Components and Integrations >>> Clickatell SMS Notifications (Worldwide).
Then, fill in the following data:
Your username and password will be in your email inbox.
We showed your API id and recommended you to save it in Step 4 (use your own API id from your control panel).
The phone number where you wish to receive SMS confirmations.
Click the first checkbox if you also want your customers to receive the confirmation SMS. If you leave it unchecked only you will receive a confirmation via SMS.
Select "Limit the size of the message ..." to send one SMS. Otherwise, several SMSs will be sent to all bookings, increasing messaging costs.