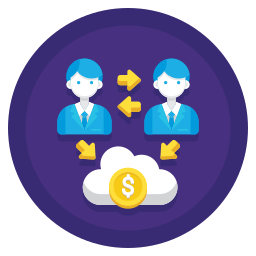 Reselling is one of the most important features in a tour business. If you're trying to resell services from another TuriTop company, here's a comprehensive guide on what you need to do:
Step 1: reach out to the provider
Ensuring that the provider has been advised about the reselling request is extremely important. In this conversation you should agree to some of the following headlines:
Who gets paid
Resell commissions
Payments
How does the provider accept the request
How does the provider enable the service to be sold in TuriTop's MarketPlace.
Step 2: send the provider's guide
Below, you'll find a pdf file attachment to send to your provider with instructions on what to do.