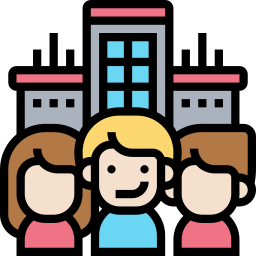 Adding suppliers who don't wish to install a booking system for reselling is a fairly easy thing to do. Follow along to find out more.
Step 1: inviting users using aliases
The first thing you need to do is inviting a user to join your company. Since the target supplier doesn't want to be added to TuriTop, you need to create a user for them. Learn how to do it here. If on the contrary, these users would like to be added to TuriTop, you'd need to invite them by following these steps.
Step 2: create affiliate links or widgets
Now that you have added the user (agent), You can either install an affiliate's widget or use a URL to send to these suppliers so they can book directly from a widget. Learn more here.
By following these steps above, you can easily connect with suppliers.
Check out how the affiliates system works in this article
Does the supplier already have a TuriTop account? Refer to Resellers.