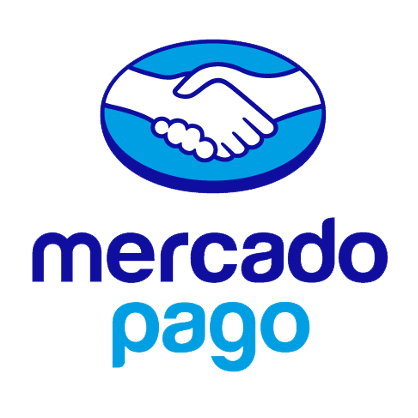 MercadoPago is a payment platform that serves for national sales, with presence in Argentina, Brazil, Chile, Colombia, Mexico and Venezuela. It allows you to charge your sales with the main credit / debit cards companies, means of payment in cash or by bank transfer, nationally.
The configuration of this payment gateway is very simple. Follow the steps indicated below and in less than 5 minutes you can start charging your tickets.
---
If you have an account in MercadoPago
If you already have an account in MercadoPago do the following (if you do not have it go to the next point). After completing the rest of the points go back to this one.

1. Enter your TuriTop control panel
2. Click on "Company" and go to "Payment Reception"
3. Go to the MercadoPago section and enter your Client_id and your Client_secret:

Keep in Mind:
To get your Client_id and Client_secret you must go to
www.mercadopago.com
and access your account. Then click on one of these links depending on your country:
You must choose "Checkout Básico" to see your CLIENT_ID AND CLIENT_SECRET

Keep in Mind:
Remember that you can use one currency per service. If you want to sell a service by MercadoPago you must use the currency corresponding to your account. That is, if you have a MercadoPago account from Argentina, you must use Argentine Peso and not US dollars. To use US dollars or other currency you must create another service and use another method of payment.
---
If you don't have an account in MercadoPago
If you do not have an account in MercadoPago do the following:
1. Visit www.mercadopago.com
2. Choose your country within the 6 available
3. Click on "Inscríbete"
4. Fill in the registration data as a company (if you want invoices)
5. Go back to the top of the page and perform the 3 steps indicated