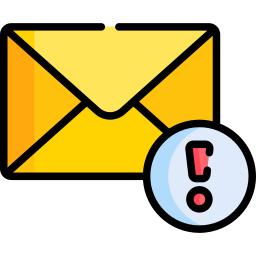 A customer didn't show up and didn't cancel their tour? Did another customer leave unsatisfied? You can unqueue the automatic review request email easily in a few steps.
Step 1: find the booking
From your TuriTop's control panel >>> Bookings >>> Locate the booking.
Step 2: unqueue the email
From the booking, (1) click on the Mail options icon

and select the (2) Unqueue survey request email and (3) Click on Confirm:

A confirmation will prompt on the screen: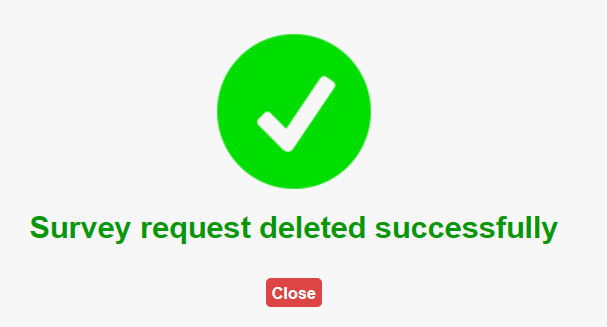 Now the customer won't receive the review email.