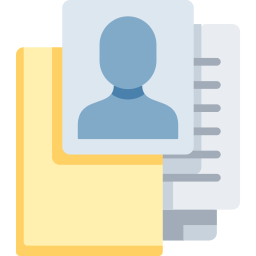 If you want to download all your customers' bookings data from your account, follow these easy steps:
Step 1: bookings tab and time period
Go to your Bookings tab and select a time period on Booking Date (this may vary according to your needs):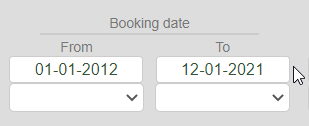 Then, click on the download button to continue:

Step 2: Download the save file to your device
Select the fields you wish to include in the file from the list (Learn more here). Now, click on the download button for either CSV or Excel files. Open with your preferred software.