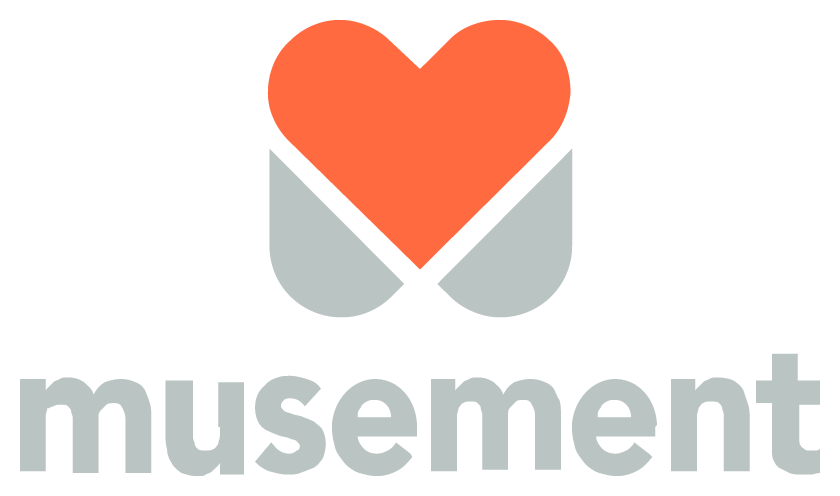 Musement helps travelers get the best from destinations by providing a great choice of local tours and attractions bookable on multiple devices. Connect your account to your TuriTop dashboard and start sharing availability for your tours and activities.
In order for Musement to find your service in the TuriTop Marketplace, you must have it translated into English. If you don't have it yet, you have to go to the Translate tab of your control panel, select English and translate the fields that you have entered manually in the system. Learn more here.
Step 1: I do have a Musement account
If you already have a Musement account jump to step 3, if not keep reading.
Step 2: I do not have a Musement account
For more information on Musement, please go to this page and sign up to list your tours and activities.
Step 3: How to connect with TuriTop
Please let your Musement account manager know that you are working with TuriTop and would like to get connected.
To do so, simply indicate the name of the TuriTop service you wish to connect and they will request the resell of the service through our Marketplace. You will then receive an email with the resale request.
When this happens, you will have to accept it. They will take care of the rest.