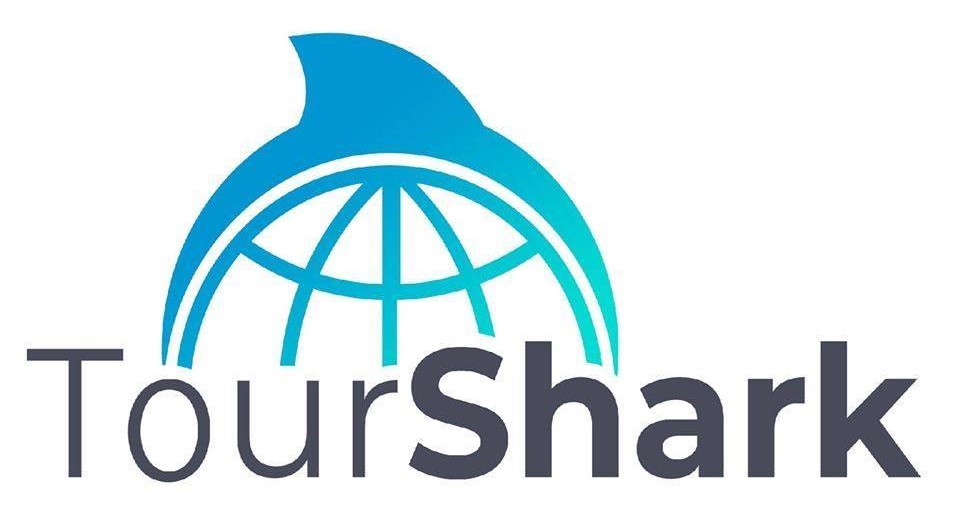 TourShark is a tour and activity platform connecting tourists with top-notch experiences from trusted suppliers. TourShark works with holiday homes, villas, apartments, and markets online, to promote your activities to a wide variety of travellers.
TourShark offers a seamless and user-friendly platform to promote and book tours and activities, making it easy for tourists to find the experiences they're looking for.
We understand that as a supplier, you want to reach as many potential customers as possible, and our platform helps you achieve that.
Your TuriTop booking system allows you to connect with this agency and synchronize the availability of your activities. Join us and see your business grow with Tour Shark. We look forward to helping you reach new heights in the tour and activity market.

In order for TourShark to find your service in the TuriTop Marketplace, your panel must be in English or have been translated into said language. If you haven't done it yet, you have to go to the Translate tab of your control panel, select the English language, and translate the fields you have manually entered in the system.
Step 1: Do you have an account with TourShark?
If you already have an account with TourShark, jump to step 3. Otherwise, keep reading.
Step 2: I do not have a TourShark account
If you are interested in collaborating with TourShark, you can send an email to supplier@tour-shark.com.
Step 3: How to connect with TuriTop?
Please let your TourShark account manager know that you are working with TuriTop and would like to get connected.
To do so, simply let them know the name of the TuriTop service you wish to connect so they can request the resale through our Marketplace.
Then, you will receive an email with the resale request that you will have to accept directly from the email or in your TuriTop panel, in Service >>> Advanced Actions >>> Resellers.
They will take care of the rest!