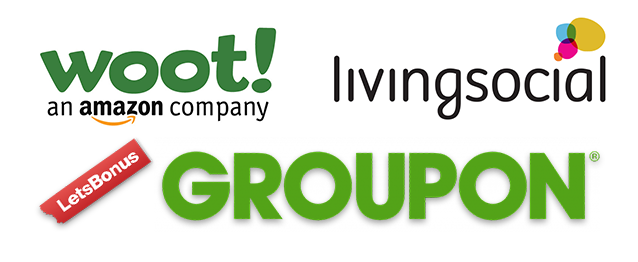 There's a variety of coupon distributors nowadays that work with tours and activities, such as Groupon, Woot, LivingSocial, LetsBonus, etc. If you'd like to configure a coupon oriented service, keep reading:
Contact support
The first thing you need to do is contact us here or reach us at help@turitop.com. In your inquiry, please make sure you include the following:
Both code and name of the service you want the installation to take place.
Languages your services in TuriTop translates to.
A support agent will contact you as soon as possible to assist with the installation.
Preview
Take a look at how it works: